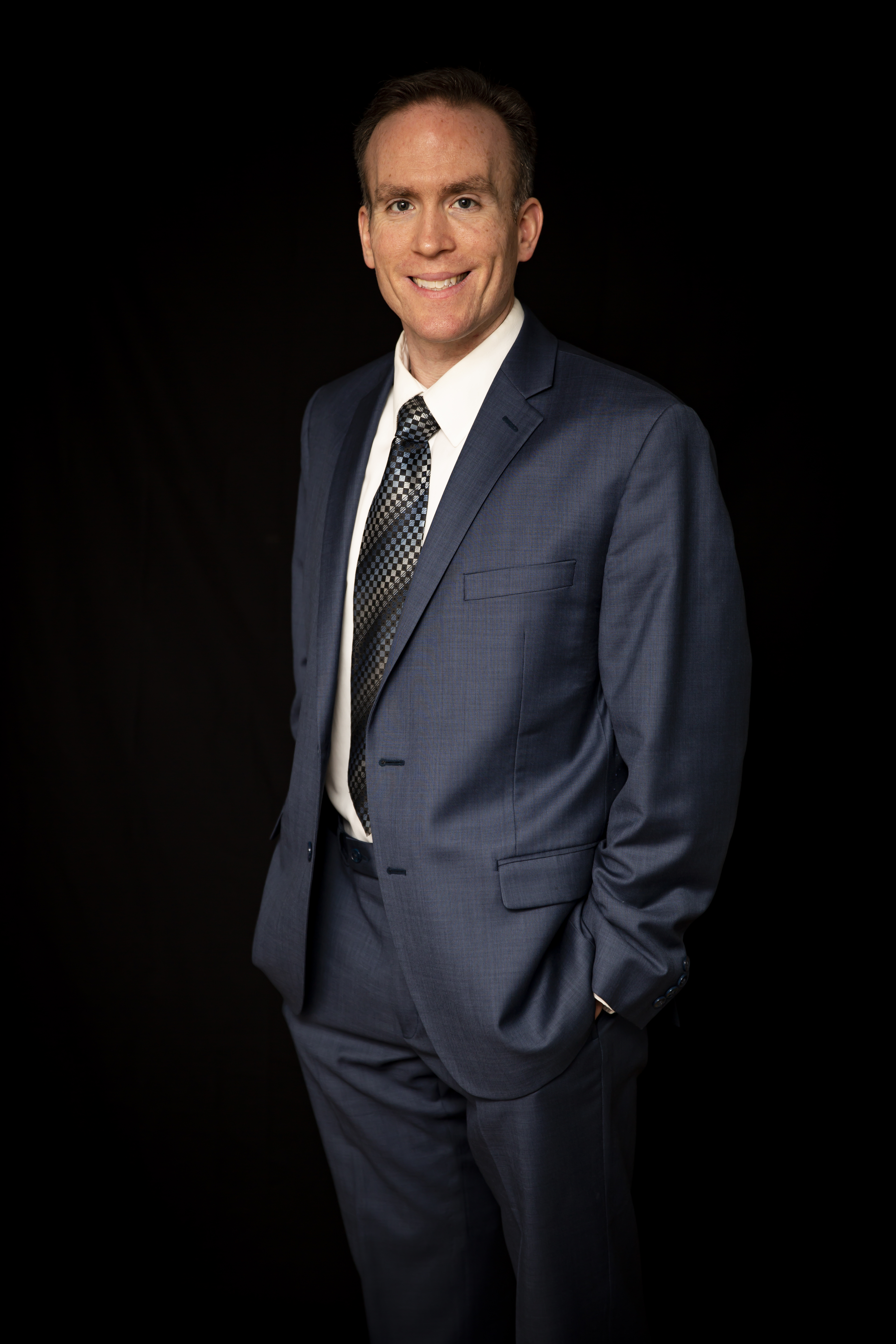 Bobby Marion is a former Assistant District Attorney for Erie County Pennsylvania. During his four years of service he handled all aspects of criminal prosecution including investigations, pleas, sentencing, trials and appeals. He took approximately 40 cases from jury selection to verdict on issues ranging from retail theft to homicide. Further, Bobby regularly trained law enforcement officers on methamphetamine and stolen gun prosecutions.
Prior to joining the Erie County District Attorney's Office, Bobby served as a law clerk in the McKean County, Pennsylvania Court of Common Pleas. As a clerk, he researched and wrote on a wide range of civil law issues including family law, property law, trust and estates, personal injury, and contract disputes. He also ran the small claims arbitration system for McKean County.
Bobby has also done work for the BYU Law International Center for Law and Religious Studies and the Allegheny County District Attorney's Office.
Bobby is a graduate of Highlands High School and attended Brigham Young University where he studied political science. Bobby also attended law school at The Pennsylvania State University where he served as an Articles Editor for the International Law Review. He also served in the Penn State Civil Rights Appellate Clinic where he was part of a team that wrote the Merits and Reply Brief for the United States Supreme Court Case, Coleman v. Maryland.
Bobby is also married and the proud father of three children.